Managed Technology Solutions and Services in Saskatoon
Why Saskatoon Stands Out
Horizon is headquartered in Saskatoon, the largest city in Saskatchewan, and serves as a hub for the province. University of Saskatchewan is in Saskatoon and is one of the main anchors of the city. The area hosts many music, art, and theatre festivals. The city is called The Paris of the Prairies because of its numerous bridges. Saskatoon is also known for its food scene, boasting of more restaurants per capita than any other Canadian city, including a perogies drive-thru.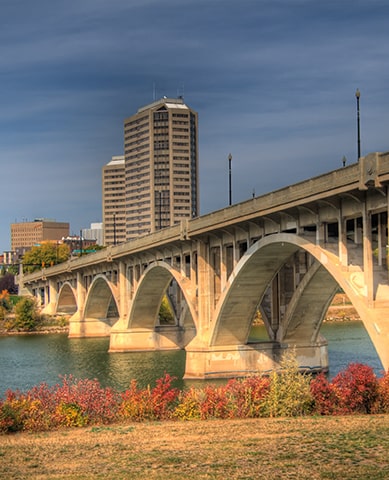 Saskatoon Technology Partners
Horizon's team in Saskatoon loves working with leading technology partners and offering our customers certified support.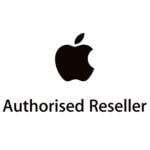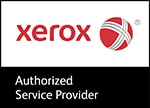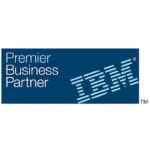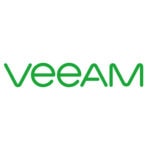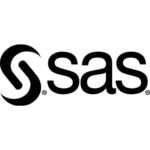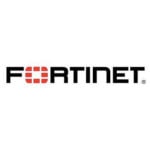 Horizon's Saskatoon Team
360 1st Ave N Saskatoon, SK S7K 1X4 Canada​
Raj​ Randhawa

CEO
Saskatoon
rrandhawa@horizon.ca
+1.306.653.9777
Trey Niebergall

Store Manager, Apple Division
Saskatoon
tniebergall@horizon.ca
+1306.653.9795
Janet Forstey

Director, Finance and Administration​
Saskatoon
jforstey@horizon.ca
+1306.653.9773
Ron Konjolka

Manager of Service Delivery
Saskatoon
rkonjolka@horizon.ca
+1306.653.9792
Priyen Juta

Director of Managed Services
Saskatoon
pjuta@horizon.ca
+1306.653.9791
Philip Wasylow

Enterprise Architect
Saskatoon
pwasylow@horizon.ca
+1306.653.9769
Muhammad Zeeshan

Senior Account Executive
Saskatoon
mzeeshan@horizon.ca
+1306.653.9772
Shawn Eckert

Client Executive, Imaging
Saskatoon
seckert@horizon.ca
+1306.653.9790
Work with Your Horizon Saskatoon Team
Ask for a quote for managed services from Horizon to discuss your technology goals with Horizon team members in Saskatoon.