Managed IT and Digital Transformation Services in Regina
What's to Love About Regina
Regina is the capital city of Saskatchewan and home to local football team the Saskatchewan Roughriders. Each Roughriders game is big event in Regina. The city hosts the popular Regina Farmers' Market and Queen City Ex. Much of the city is devoted to green spaces and parklands where residents and visitors can walk and bike. Green spaces include the Wascana Trails and Wascana Centre, an internationally known park located in Regina that surrounds a lake where visitors can kayak.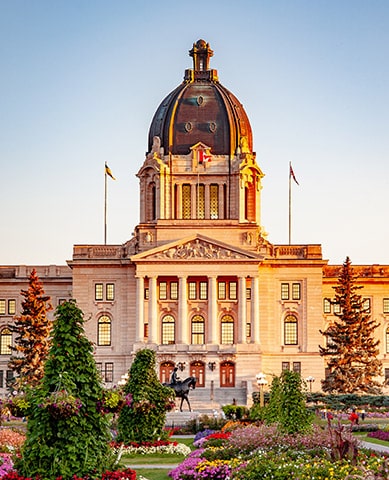 Regina Technology Partners
Horizon's Regina office loves providing local companies with best-in-breed technology solutions and certified support.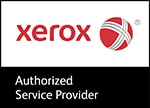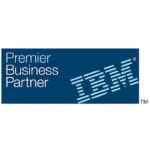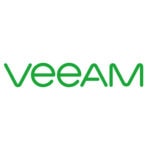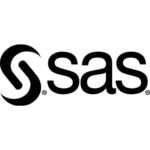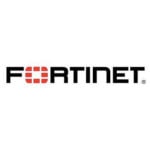 Horizon's Regina Team
2055 Park Street Regina SK S4N 6S2 Canada​
Chris Thauberger

IT Support Analyst
Regina
cthauberger@horizon.ca
+1306.994.6559
Priyen Juta

Director of Managed Services
Regina
pjuta@horizon.ca
+1306.653.9791
Partner with Regina's Horizon Team
Set up a meeting with your local Horizon team members and let us help you meet your goals with the right technology and services.