Join Horizon to discover what the future holds. Learn how Quantum will
revolutionize our world.
Registration is now closed. Thank you for joining us.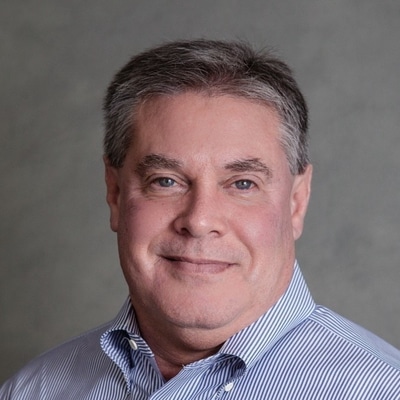 Storage Made Simple – Hybrid Cloud Strategies
Eric Herzog
VP of Business Development & Evangelism
VP of Global Storage Channels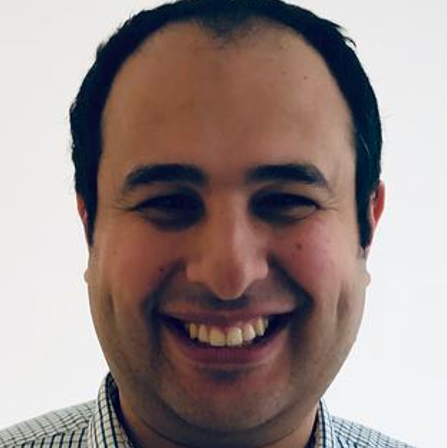 Quantum: Doing Work with Noisy Qubits
Mohammed Taboun, PhD
IBM Quantum Ambassador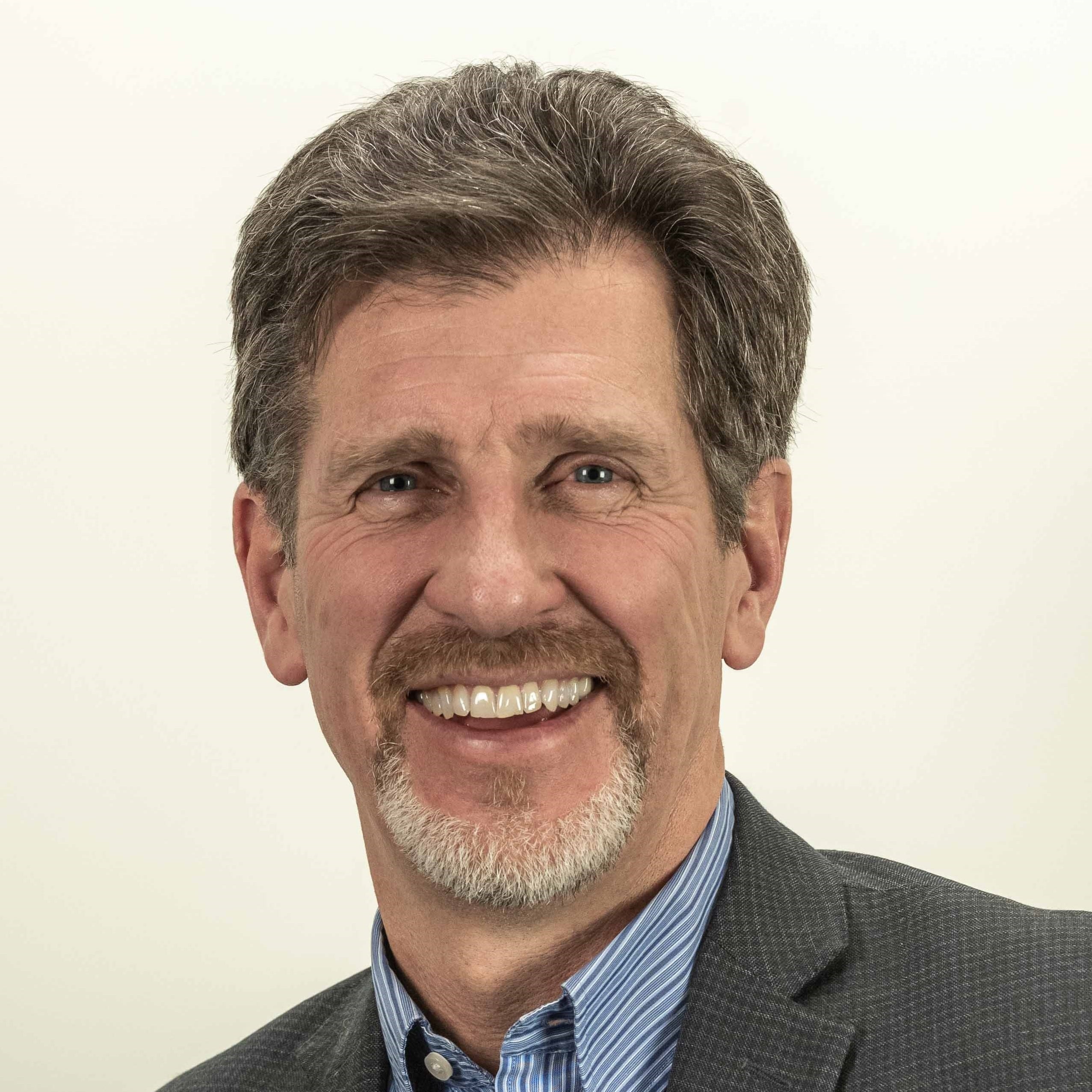 A Modern Approach to Data Protection
Jeff Helton
Horizon Data Resiliency Architect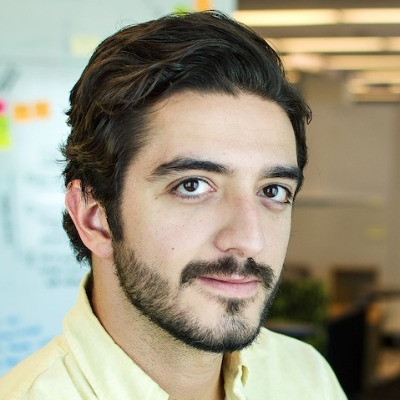 Innovation around Power Workloads in the Cloud
Jose Paez
IBM Cloud Manager
All attendees will receive a
$50 SkipTheDishes gift voucher.*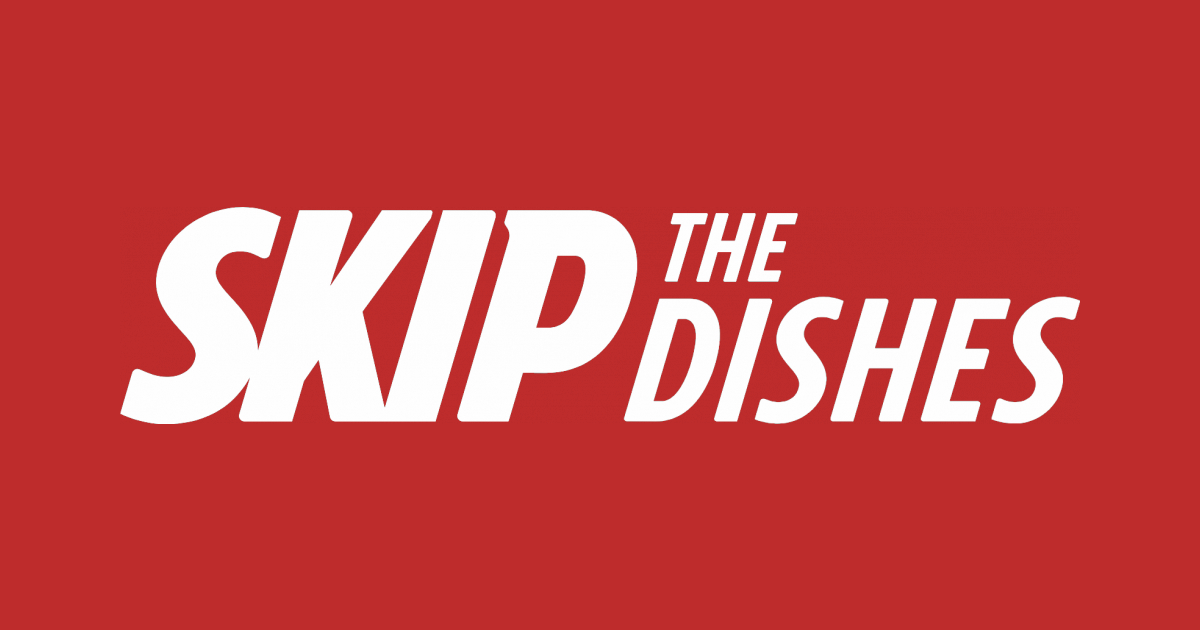 *Only applies to first 100 corporate Canadian clients
Attendees will have chance to win
an Apple HomePod Mini.